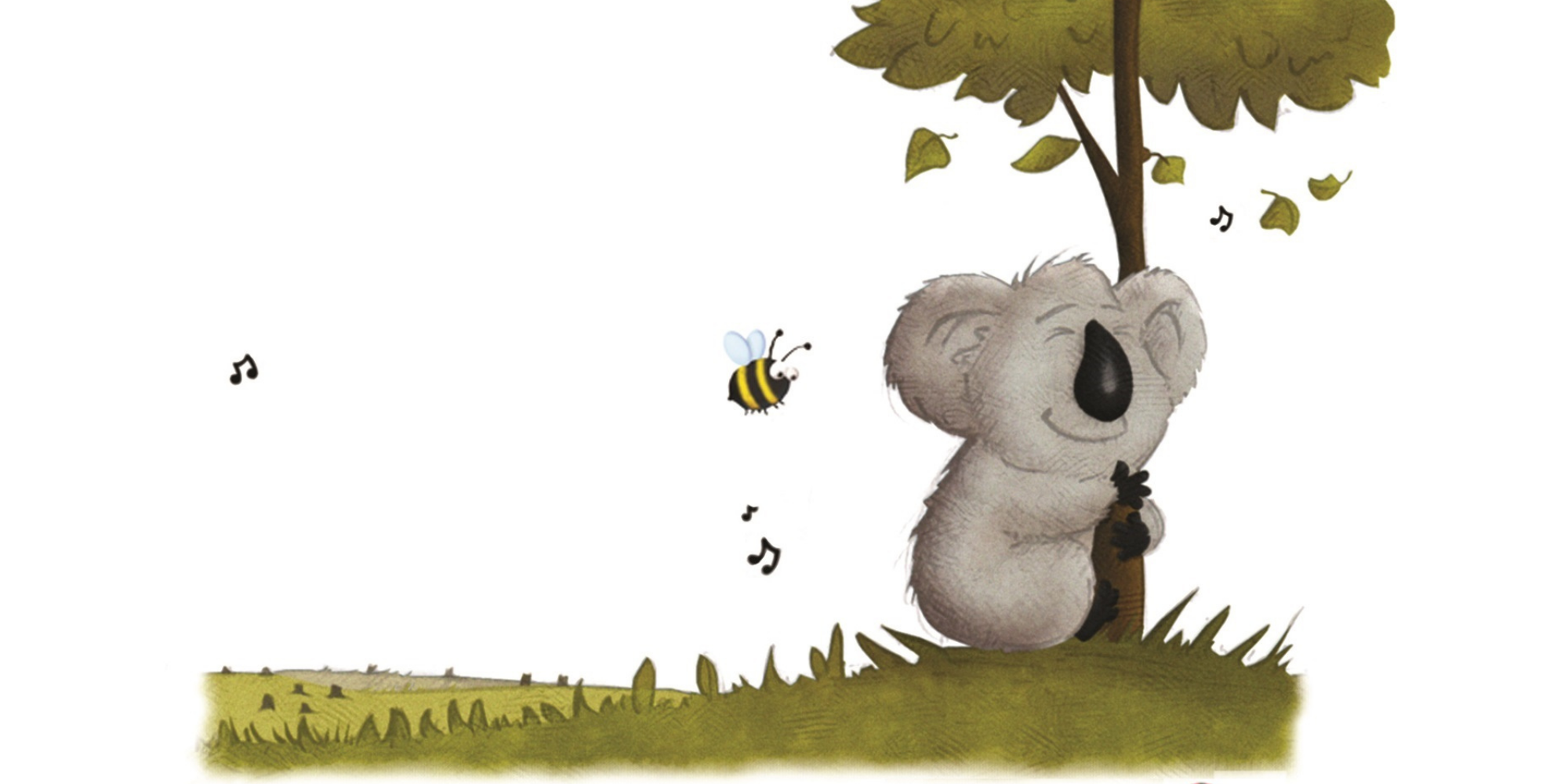 How the Koala Learnt to Hug
A feast of games, giggles and songs.
Everyone knows that koalas love a cuddle but, the truth is, that wasn't always the case. So how exactly did the koala learn to hug?
Ten years after the publication of Steven Lee's best-selling book, Karen the Koala and her fabulous furry friends are back to answer that age old question and remind us why there's nothing quite as wonderful as a nice warm hug!
This charming family musical first appeared in 2010 and has been loved by children and their grown-ups ever since. Now, in this updated Covid-proof production, the love, laughter and magic returns for a limited season.
★★★★★ "A perfect introduction to theatre for children, full of audience participation and feel-good factor."   Sheffield Star
★★★★★ "Filled to overflowing with the feel-good factor. A pure, undiluted joy"   The Cornishman
Friday 29 October 2021 at 2:00pm
Standard £11.00, Family £38.00 (max 2 adults)