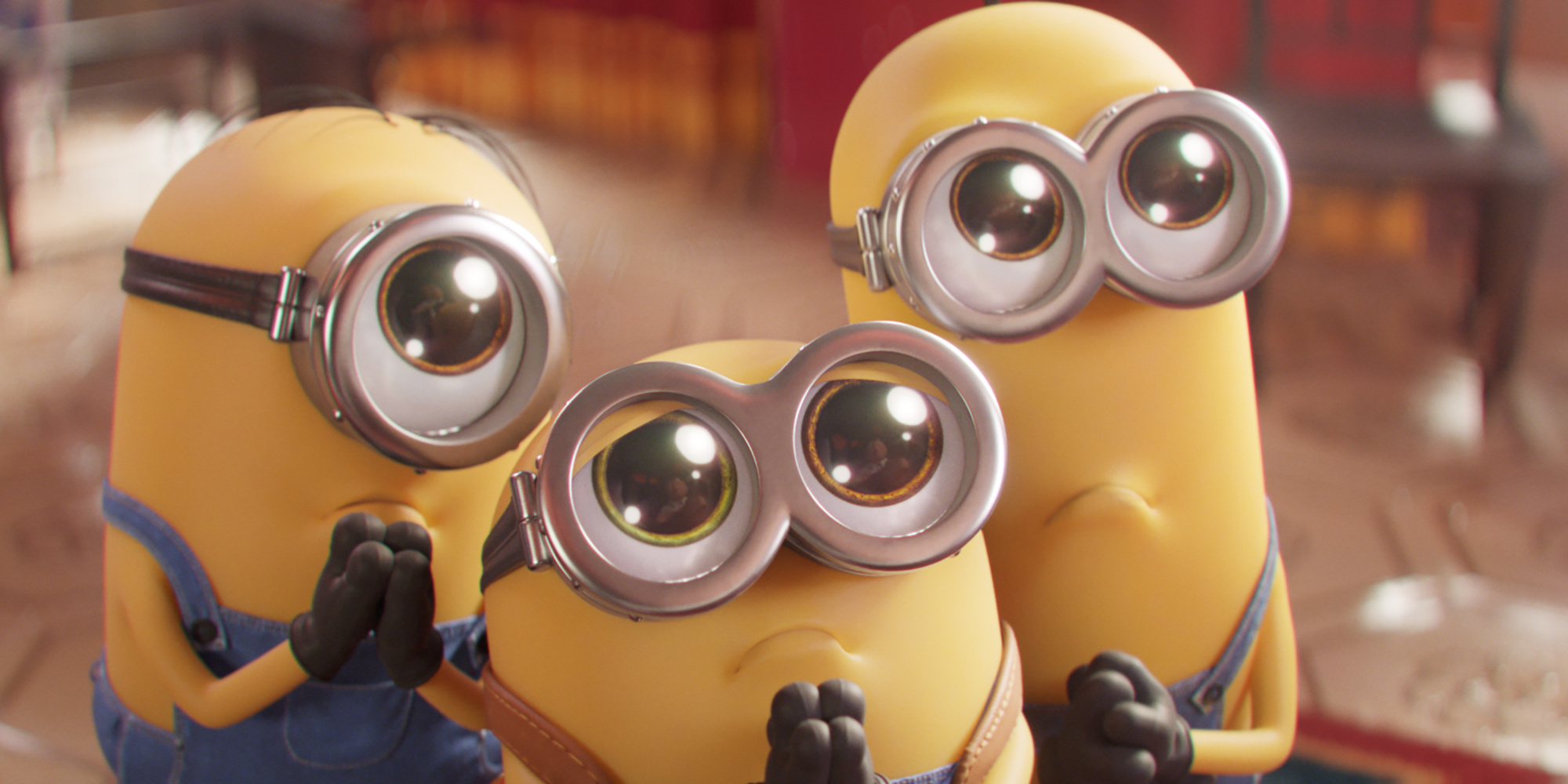 Minions: Rise of Gru
The story of how supervillain Gru first met his iconic Minions
Long before he becomes the master of evil, Gru is just a 12-year-old boy in 1970s suburbia, plotting to take over the world from his basement. It's not going particularly well. When Gru crosses paths with the Minions this unexpected family joins forces. Together, they build their first lair, design their first weapons and strive to execute their first missions.
When the infamous supervillain supergroup, the Vicious 6, oust their leader their most devoted fanboy, Gru interviews to become their newest member. The Vicious 6 is not impressed by the wannabe villain, but when Gru outsmarts them he suddenly finds himself the mortal enemy of the apex of evil. With Gru on the run, the Minions attempt to save him, and Gru discovers that even bad guys need a little help from their friends.
To view all performance dates and times, click the book now button. 
Friday 19 August - Monday 05 September 2022
Standard £9.50, Concession £8.50
£5 Weekend Kids Club, £7 all day Mon & Tue + weekday mornings
Relaxed (Autism friendly), Subtitled, Socially distanced, Baby Club
Steve Carell, Pierre Coffin, Taraji P. Henson